The NEW 5-in-1 Dutch Oven
The Foldable 2-in-1 Multicooker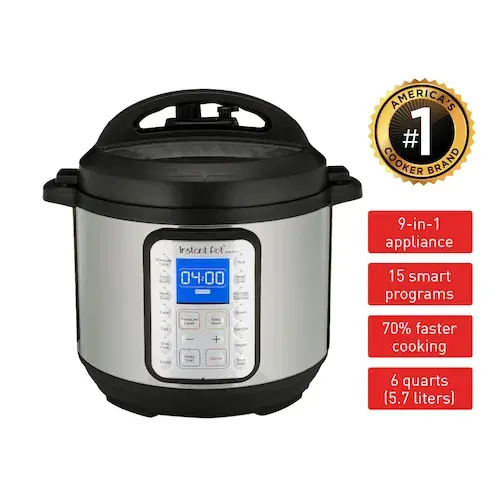 I'm still working out how to use it but it's pretty easy to clean and silent when it's pressurizing. So far some of the dishes I've tried successfully taste as good as when done on the stove. Cooking time is shortened especially for meat which comes out tender. Plus the preset timings cut out the guesswork of knowing how long to cook the dish for. Pretty good buy.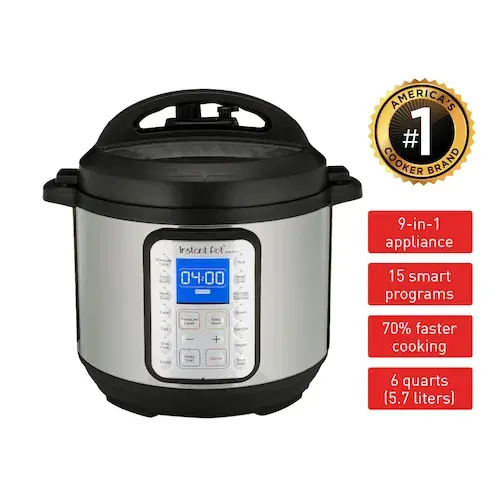 Very easy to use and am finding many recipes on the web.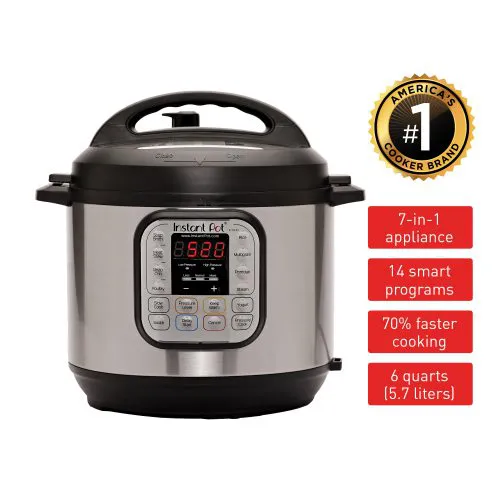 My ultimate favourite kitchen appliance!! Healthy dinner like salmon + brocoli is ready in less than 7 min, beat it pls! Best splurge ever!!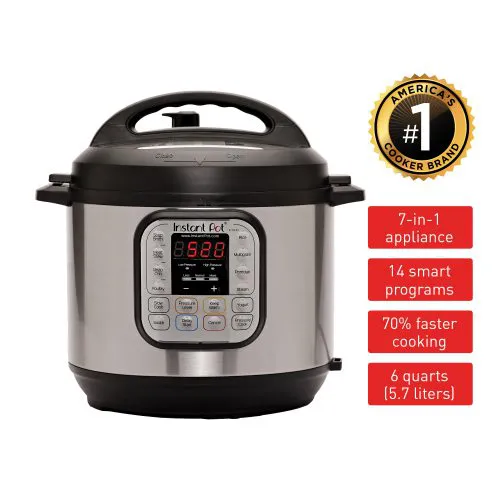 The delivery was so fast! This pot is a life changer. I cook everything in it now and it's easy to clean up. Just put everything in and press button.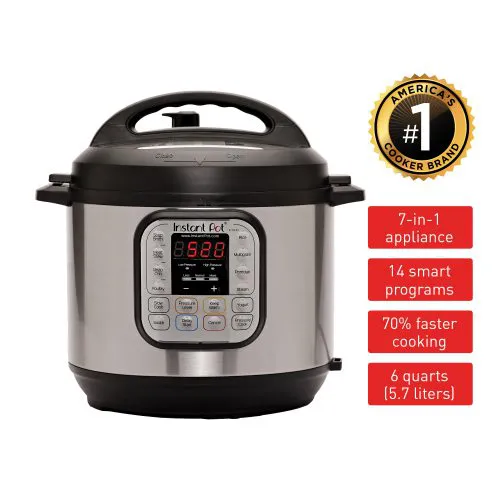 Amazing purchase, I've read reviews and watched many video reviews about Instant Pot and finally made my purchase, best buy ever! 1. It has large capacity, I can cook large pot of Chinese soup in just 45 mins with the pressure cook setting! The lotus root soup tastes amazing and 2. Versatile yet compact and just 1 pot to replace multiple appliances!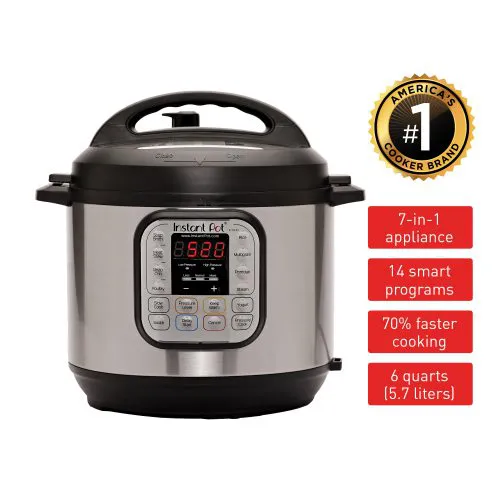 Well received within 2 working days! Fantastic product!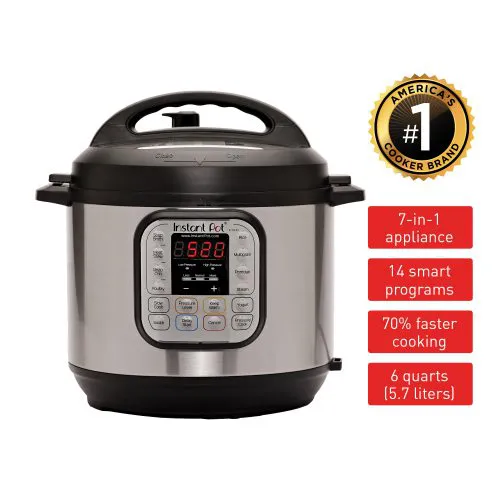 Excellent product. It is in-principle a electric pressure cooker with pre-programming modes. Must buy for busy people who want fast and easy method of cooking with auto-functions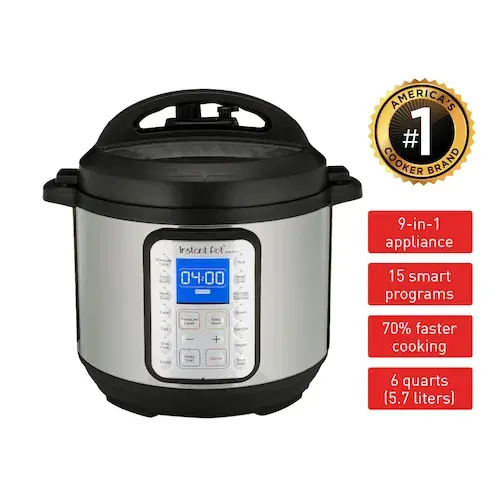 Multi-purpose pot. A very helpful appliance in the kitchen.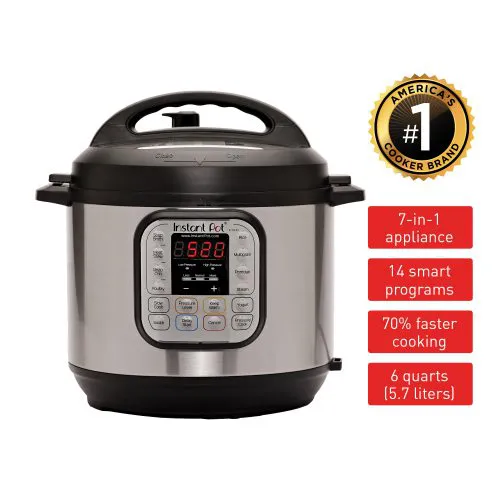 Fast delivery, great product!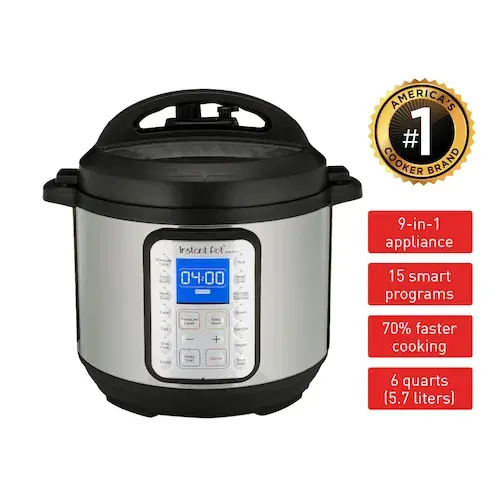 It's can be called Magic Pot . It's awesome . Put your ingredients and on within minutes it's done . Worth buying . Customer service from official website is awesome . They are so helpful