-

$

200.00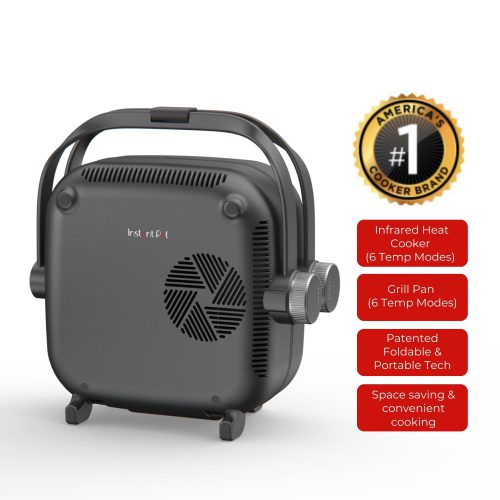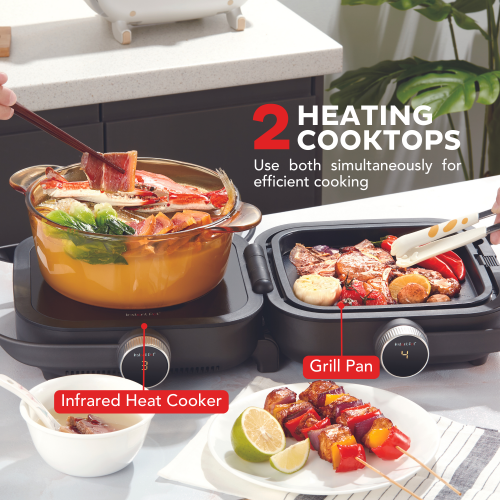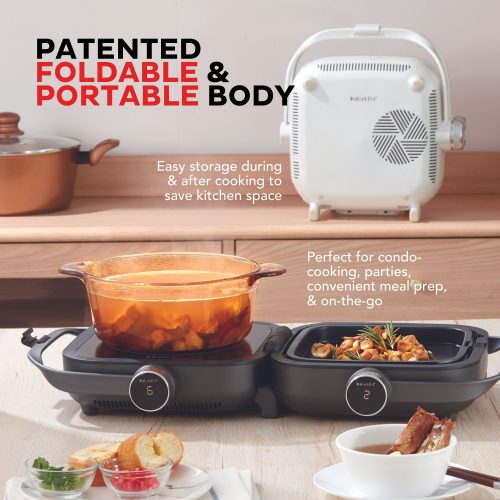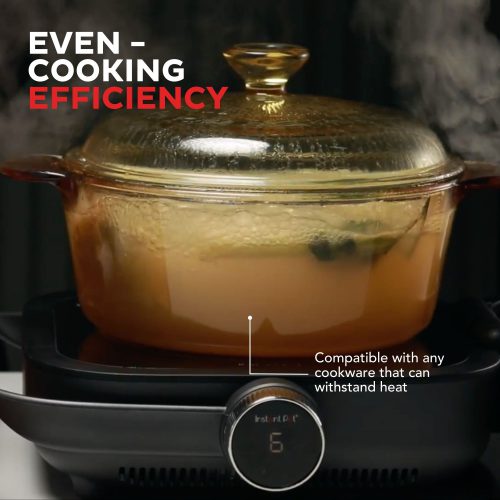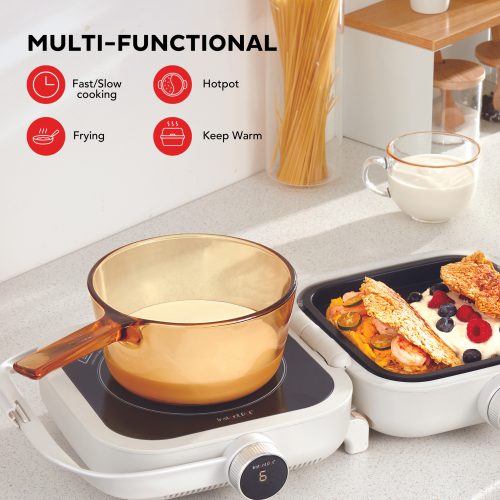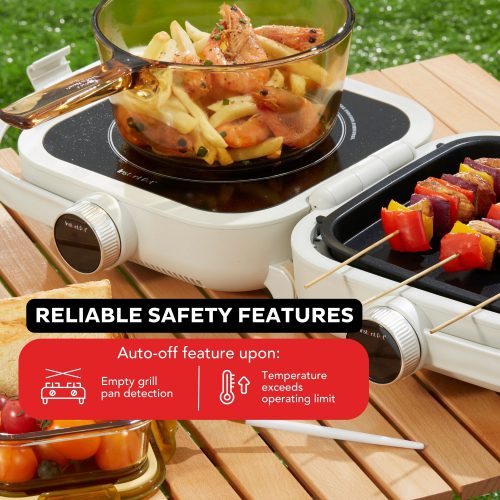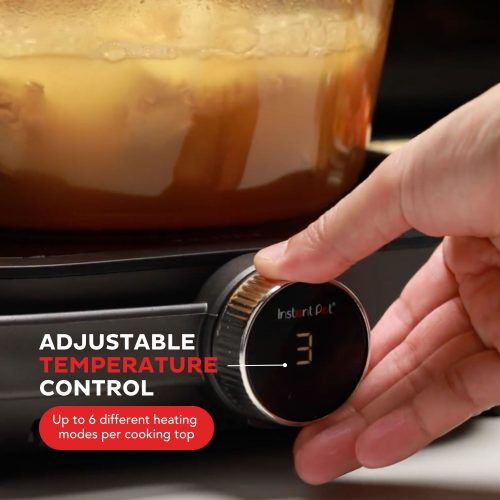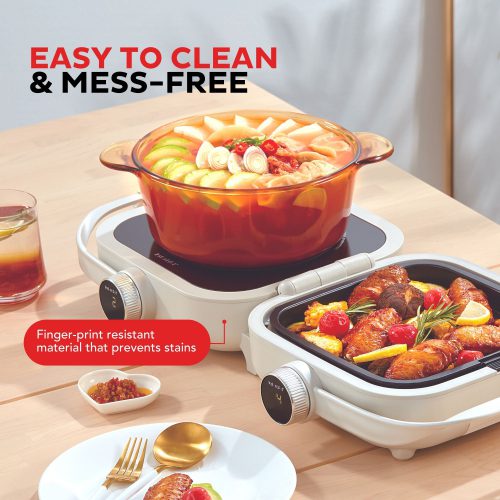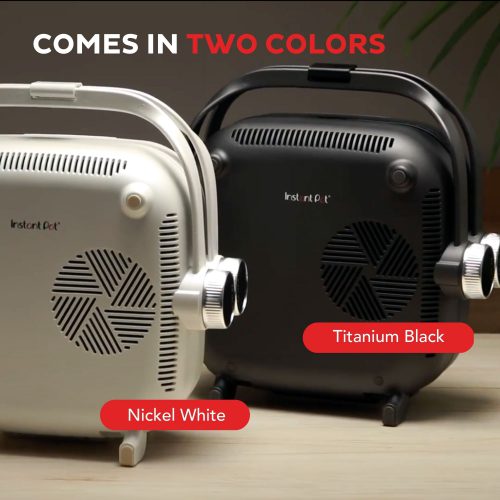 Instant Foldable Multicooker (Titanium Black) – Infrared Heat Cooker & Grill
In stock
You Saved: $200.00
The Instant Pot Foldable Multicooker is the first of its kind – a patented foldable and portable infrared heat cooker on one side and a grill on the other. Perfect for all your needs – slow cooking, frying, baking, hotpot, defrosting and keeping food warm – use both sides simultaneously, on-the-go, and to save space in the kitchen. From the makers of America's #1 pressure cooker, count on Instant's added safety features like empty grill pan detection and temperature controls to ensure a seamless cooking experience.
PATENTED FOLDABLE TECHNOLOGY
The first foldable multicooker that is versatile, portable, and perfect for your cooking and on-the-go needs.
TWO HEATING COOKTOPS
Simultaneously use the infrared heat cooker or the grill for efficient and convenient cooking.
COOK FAST OR SLOW
Whether it's for slow cooking, frying, baking, hotpot, defrosting, or keeping food warm during a get together – the Instant Pot Foldable Multicooker has got you covered.
GREAT FOR CONDO COOKING / PARTIES
Save kitchen space with a multicooker that allows for easy storage after and during use.
EVEN-COOKING EFFICIENCY 
Compatible with any cookware that can withstand heat.
QUICK AND EASY CLEAN UP
Enjoy mess-free cooking with a finger-print resistant material that prevents stains.
PROVEN SAFETY FEATURES
Auto-off feature upon detection of an empty grill pan or when temperature exceeds operating limit.
Specifications
Heating Element
– 6 temperature modes for Infrared Heat Cooker (180℃ to 600℃)
– 6 temperature modes for Grill Pan (90℃ to 270℃)
Power

2200W (IHC 1500W + Grill 700W)

Power Supply (Voltage, Frequency)
220V ~ 240V, 50 ~ 60 Hz
Weight
8.16 lbs / 3.7 kg
Folded Product Dimensions
inches: 11.9L x 11.4W x 5.7H
cm: 30.3L x 29W x 14.5H
Grill Pan Dimensions (not including base)
inches: 8.4L x 8.4L x 0.9H
cm: 21.3L x 21.3W x 2.3H
Infrared Heat Cooker Dimensions (including base)
inches: 9.7L x 9.7W x 2.7H
cm: 24.5L x 24.5W x 6.8H
Warranty

12 months

Package includes

Foldable Multicooker, Power Cord Length (1.2 meters)
Temperature Guide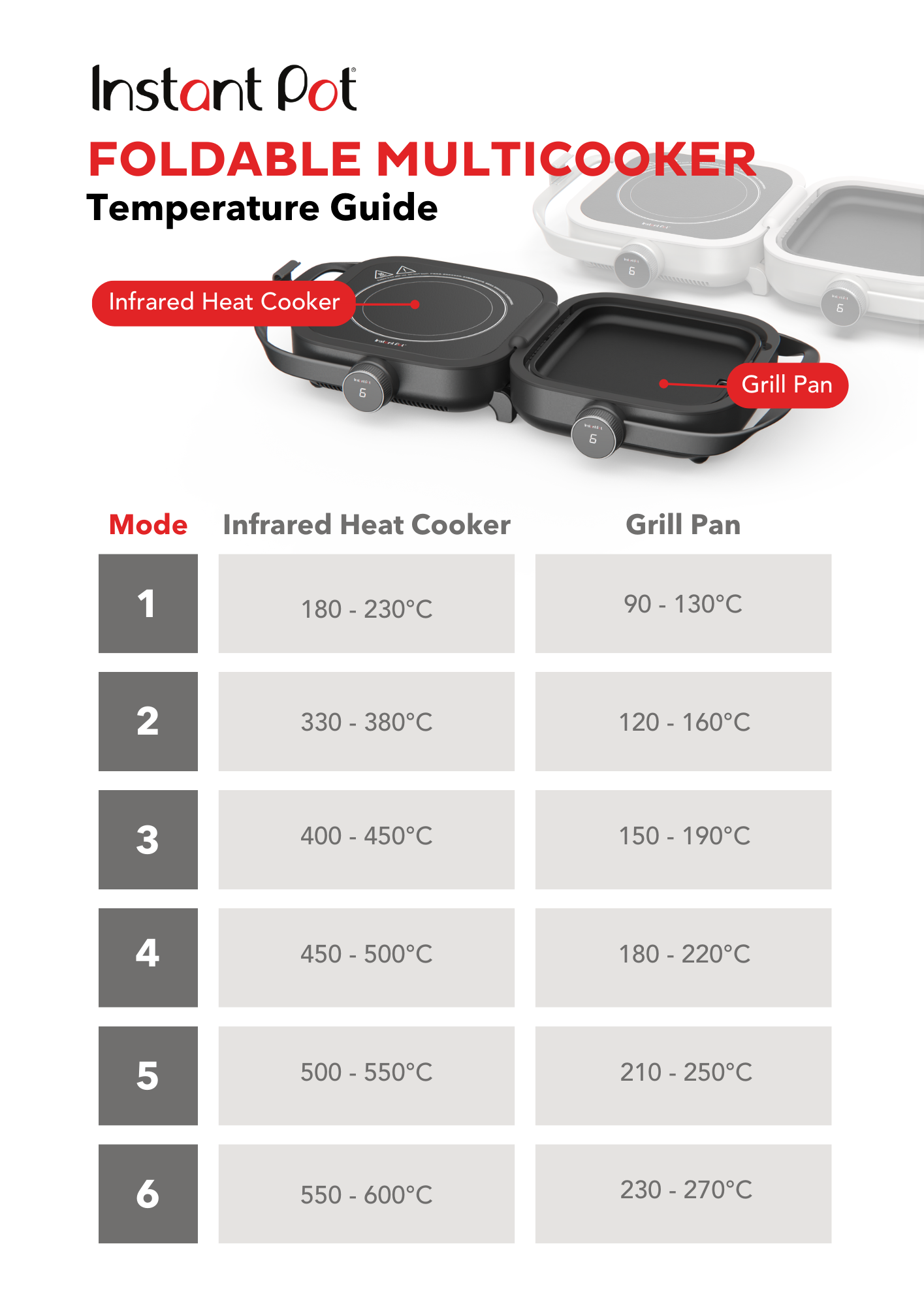 Videos
Only logged in customers who have purchased this product may leave a review.